Sunday, August 29, 2010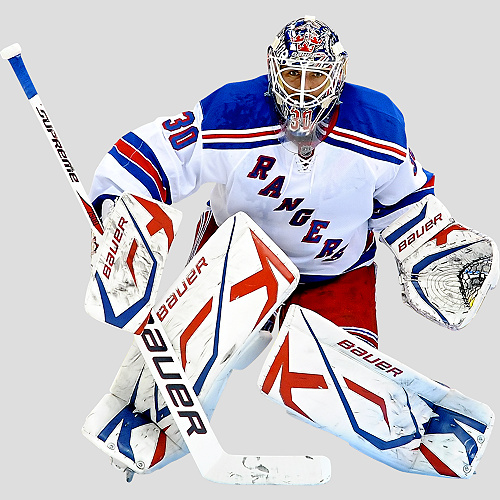 Get your very own Henrik in your life for only $50. Fathead has a sale going on for the Henrik Lundqvist fathead graphic. Normally $100 it's now $50. It's comes with 6 smaller NY Rangers graphics too. Perfect for spicing up the decor of your house. The graphic is 4 feet x 4 feet so it's not life sized, but it's big enough that you can stand in front of it and dreamily stare into Henrik's eyes. Or whatever you plan to do with it.

It would go perfect on the wall by your big screen TV, or even in your bedroom across the room from your bed. Henrik could be the first thing you see in the morning and last thing you see at night! You can pretend you're Therese! But without fighting Henrik for the covers. Or kicking him to stop hogging the bed. Or rolling him over to get him to stop snoring. Or throwing him out of bed when he won't stop twitching and muttering about the worthless NY Rangers defense.