Tuesday, January 4, 2011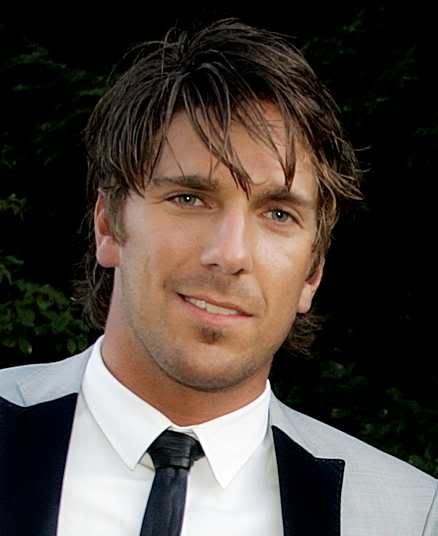 Motherpucker is having another hottest man in NHL contest this year. The last contest was in 2009 and guess who walked away as the Hottest NHL Player? KING HENRIK!

It's two years later and he's running another contest. Post a comment on his post and mention who you think the hottest players are. Then he'll make up the polls and the real voting will start. From what I can see, we need more mentions of Henrik in the comments so that he makes the polls. Go over and comment that he's the hottest! I think Jose Theodore comes in 2nd. He takes good pics for sure.